Helping to combat mental illness is something deeply important to us, that motivates us and gives us something to stand for. This is why having a commitment to charity has been one of Fading Feelings' core values since launch.
Mental health is an important part of our story. We are proud of our commitment to giving back and want to be completely transparent!
Profit is the money leftover after our overall revenue has our business expenses deducted.

This money comes from all of the products sold online as well as at shows & events.
50% of all of the profit, as defined above, is donated to charities we've researched, trust, and support.
We donate only to charitable organizations recognized under section 501(c)3 of the Internal Revenue Service code.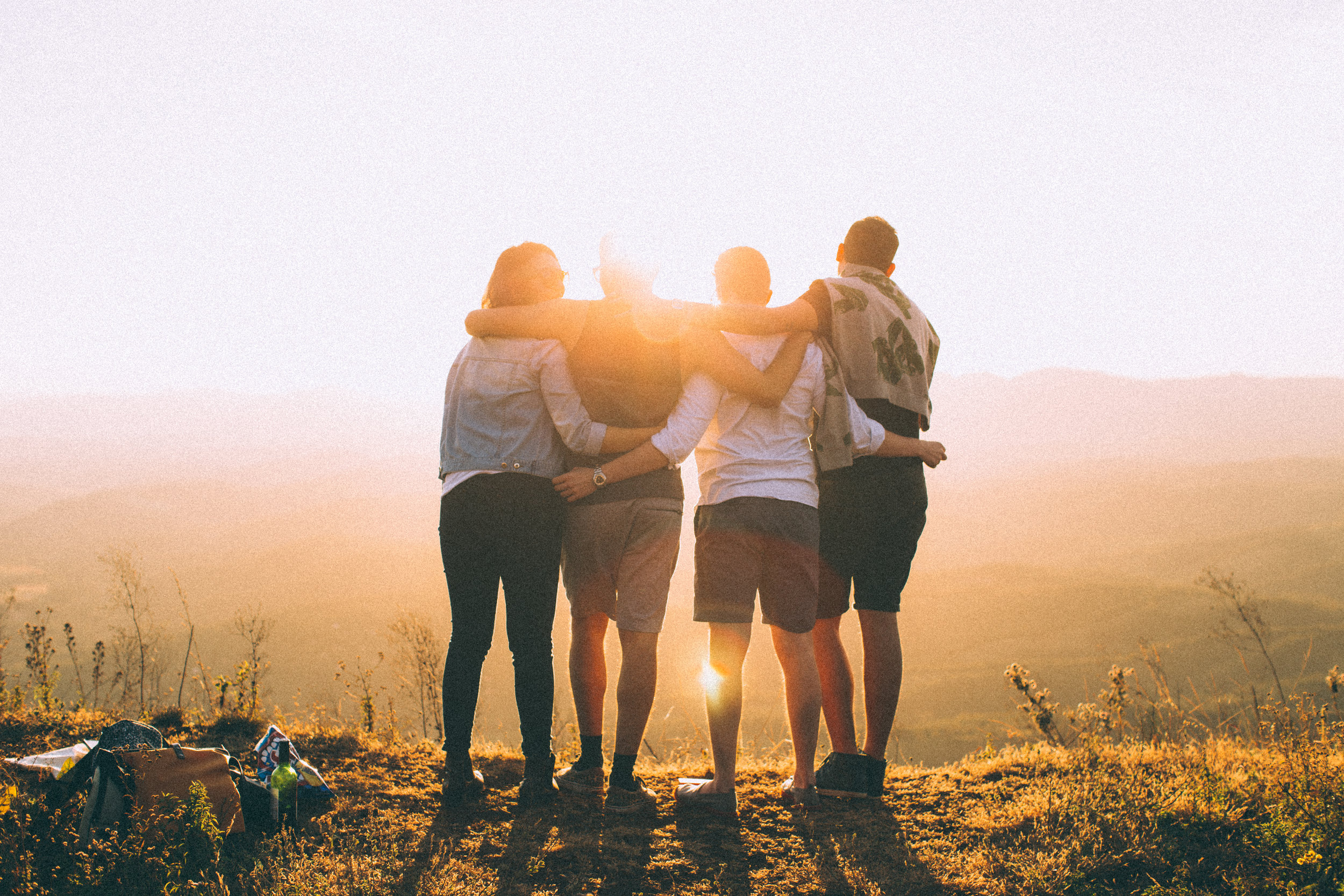 As an organization, we are constantly looking for ways to give back. This is why we believe it is time to start creating our own foundation:
The Paper Bag Mask Foundation.
We want to be able to commit 100% of our profits to charity, which is only possible as a non-profit organization.
Legal consultation, application/registration fees, and startup expenses are overwhelming. 100% of your donation goes towards covering the expenses involved with creating our Foundation.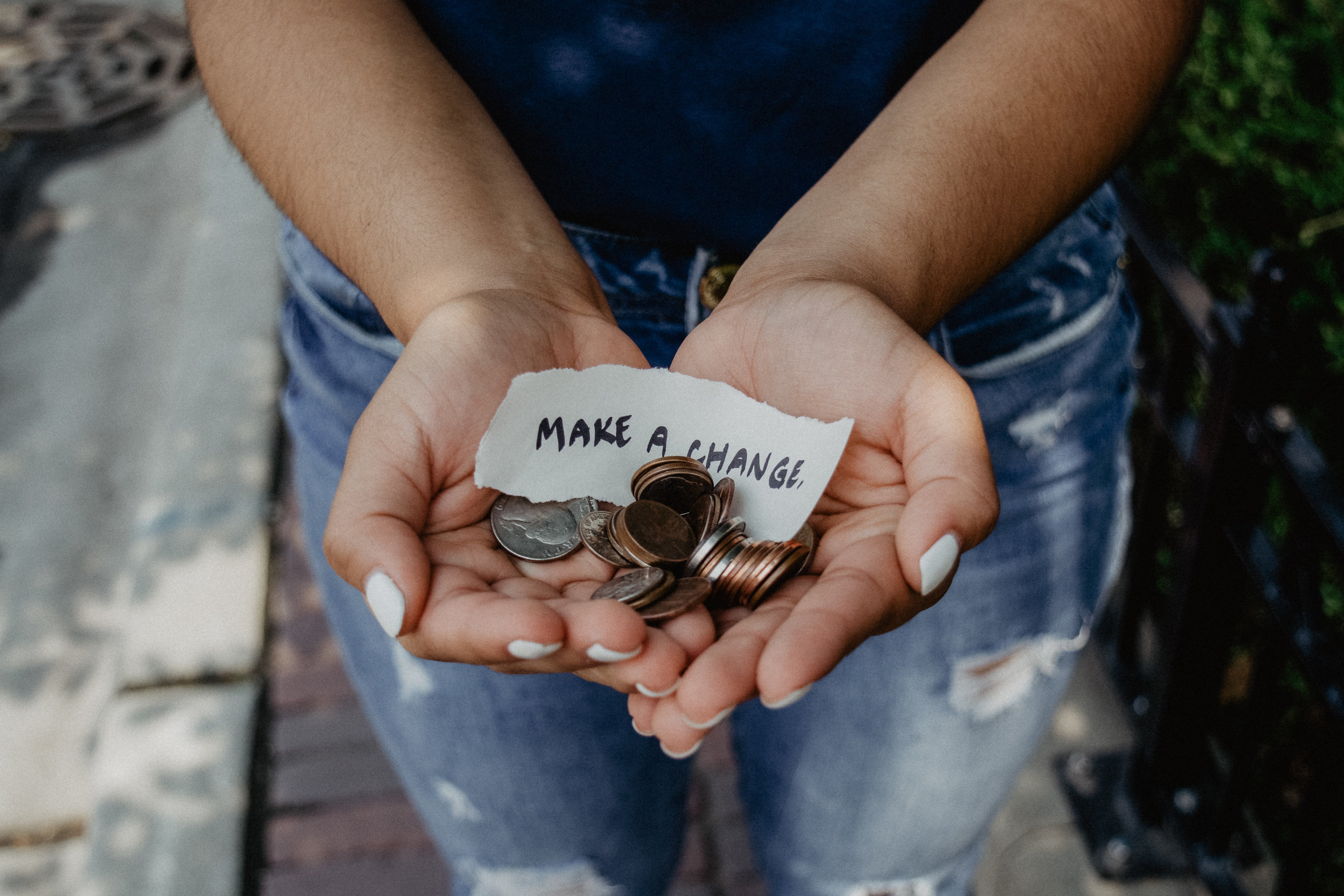 As a Foundation we plan to make grants to charitable organizations, pay for charitable expenses, and sets aside a small percentage of money to carry out activities and cover future eventualities/emergencies, such as giving money to future charitable organizations, maintain funding capability to respond rapidly to emergencies such as natural disasters, speculations, and cover unanticipated fees. This fund will only be used for charitable purposes.